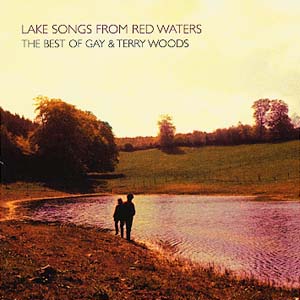 As co-founders of Steeleye Span, Gay & Terry Woods were pivotal figures in the Irish folk scene of the late 60s. During this period, they also recorded and toured with Sweeney's Men & Dr Strangely Strange.
Gay & Terry were ambitious mavericks, at the adventurous end of folk rock, and by the early 1970s, they were well established as a popular duo. Between '74 & '76, they recorded three albums for Polydor Records. 'Lake Songs From Red Waters' was compiled with the help of Gay & Terry and features their personal favourites from this period.
G&T each contributed a liner note for this CD booklet, along with period photographs from their personal archives.
HUX040
---

I Missed You

Radio Man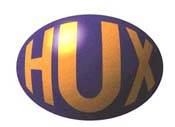 | | | |
| --- | --- | --- |
| | 1. | I Missed You |
| | 2. | Song For The Gypsies |
| | 3. | Love Is Like A Burden |
| | 4. | Dublin Town |
| | 5. | Dunlavin Green |
| | 6. | The Fair |
| | 7. | Redlake Piker |
| | 8. | The Hymn |
| | 9. | Sorry Friend |
| | 10. | Winter Poem |
| | 11. | Under The Ewe Tree |
| | 12. | Stealer Of Dreams |
| | 13. | When The Time Is Right |
| | 14. | Northwinds |
| | 15. | Radio Man |
| | 16. | Empty Rooms |
| | 17. | The Brown Girl |
| | 18. | Country Blues |
| | 19. | Solace |
| | 20. | Save The Last Dance For Me |
---
Tracks 1,4,5,6,8,9,10 from the album Backwoods (1975)
Tracks 2,7,11,12,13,14,16,17 from the album The Time Is Right (1976)
Tracks 3,15,18,19,20 from the album Renowned (1976)
---