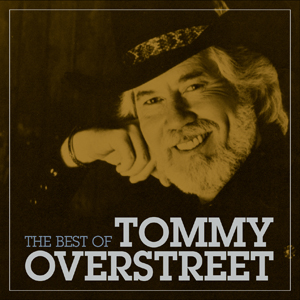 Tommy Overstreet was one of country music's biggest stars in the 1970s and was regularly featured on the Country charts throughout the decade. But when he had his first hit, he was no newcomer. He'd been performing since his early teens and had been a radio and TV regular in Oklahoma and Texas since the mid-1950s.

Top 5 hits like Heaven is My Woman's Love, Gwen (Congratulations), and I Don't Know You Anymore saw Overstreet push country music in a new, more adult direction. This won him fans not only in America, but also in Canada, Britain and much of Europe. Here, we gather together the cream of his country hits as well as a selection of album tracks where Tommy stamps his style on classics by Neil Diamond, Kenny Rogers and Charlie Rich.

Many of these tracks are issued here on CD for the first time. The accompanying 16 page booklet includes photographs, extensive liner notes and complete lyrics to every featured track.



HUX143
---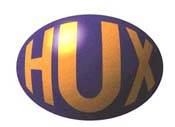 ---
Track Listing:
1. Gwen (Congratulations)
2. I Don't Know You (Anymore)
3. Ann (Don't Go Runnin')
4. A Seed Before The Rose
5. Heaven Is My Woman's Love
6. Send Me No More Roses
7. I'll Never Break These Chains
8. (Jeannie Marie) You Were A Lady
9. If I Miss You Again Tonight
10. I'm A Believer
11. That's When My Woman Begins
12. From Woman To Woman
13. Here Comes That Girl Again
14. If Love Was A Bottle of Wine
15. Don't Go City Girl On Me
16. This Time I'm In It For The Love
17. Yes Ma'am
18. Better Me
19. Fadin' In, Fadin' Out
20. Me And You And A Dog Named Boo
21. Help Me Make it Through The Night
22. Behind Closed Doors
23. Tie A Yellow Ribbon Round The Ole Oak Tree
24. Ruby (Donít Take Your Love To Town)
25. Sweet Caroline
26. Polk Salad Annie