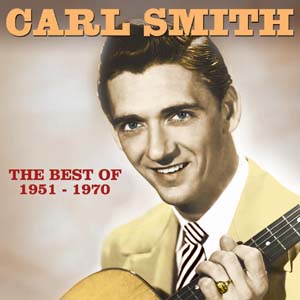 Carl Smith, known as 'Mr Country', was one of the most popular honky-tonk Country singers of the 1950s, racking up over 30 Top Ten hits during the course of that decade. Throughout the 1960s he continued to have several more hit singles.
This compilation features the very best of Carl's songs from that period, and is the first comprehensive CD retrospective to cover 20 years.

The accompanying booklet includes photographs, liner notes and complete song lyrics to every track.




HUX138
---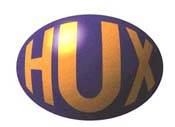 ---
Track Listing:
1. In The Back Room Tonight
2. I Love You Because
3. Deep Water
4. Let's Live A Little
5. Back Up Buddy
6. You Are The One
7. Trademark
8. Are You Teasing Me
9. Kisses Never Lie
10. You Better Be Better To Me
11. How I Love Them Old Songs
12. Cut Across Shorty
13. Take My Ring Off Your Finger
14. If Teardrops Were Pennies
15. Loose Talk
16. There She Goes
17. Let Old Mother Nature Have Her Way
18. Hey Joe!
19. Why, Why
20. Ten Thousand Drums